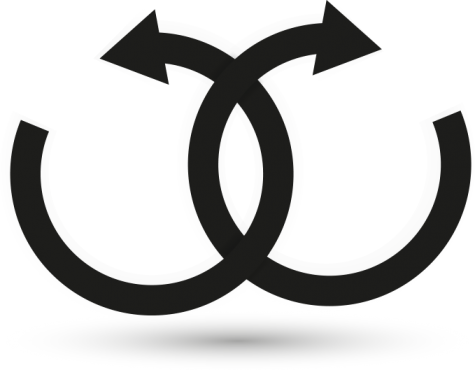 Improve the cohesion of control room workflows by integrating existing CCTV cameras into a single display interface.    
Heighten customer confidence in a shopping centre or casino's capacity to guarantee safety.  

Protect personnel and assets using multiple layers of security and monitoring safeguards.  
Streamline the workflow of control rooms using automated technologies.
What do we do for Retail and Leisure clients?
VIEWSCAPE is the solution that meets the multiple surveillance and monitoring needs of retail and leisure clients, to the benefit of staff, customers and commercial reputations. Preventative and reactive security measures, integrated into a central control room, grant retail and leisure clients the capacity to stay in control of their premises. 
Pre-project consultations allow icomply to understand exactly what the client aims to achieve by upgrading their surveillance capabilities. Veracity is then able to propose a bespoke, scaled and cost-efficient solution to meet the particular needs of a particular given client.

Command & Control
Command and Control grants clients the capacity to capture, monitor, playback and easily disclose recorded visual information from a customisable interface.

Dispatch
Should a disturbance occur, clients using Dispatch have the capacity to pinpoint its exact location and that of nearby security staff, so that additional support can be dispatched with minimal latency.

Incident Management
Whether a retailer has one member of security staff or a full team, all incidents and alarms will be automatically logged and reproduced in an analytic report by Incident Management, freeing up security staff without compromising data collection capabilities.
"Control room costs can be shared with local businesses and organisations that share the benefits of 24-hour integrated CCTV systems. CCTV be cost-neutral."
Neil Harvey, CCTV Operations Manager
Nottingham Police and City Council
Boots, UK
(A Retail and Leisure Case Study)
In 2010, Boots UK, an established supplier of consumer goods, overhauled its national CCTV control room. The company's surveillance equipment was degrading along with its ability to ensure its premises were safe.