Bringing resources together to make intelligent decisions.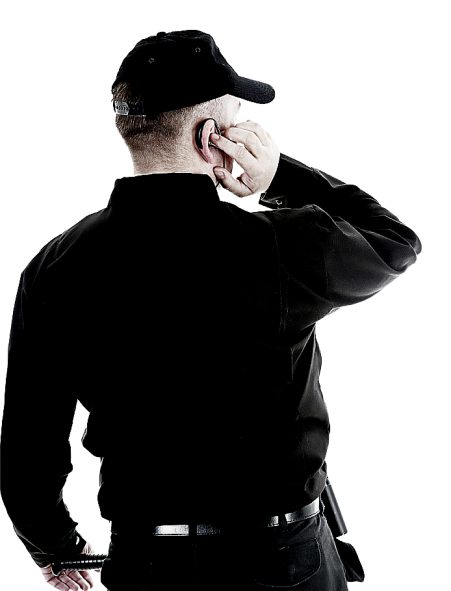 Free up manual control room resources whilst enhancing personnel protection. 
Automated and integrated surveillance technologies lower the cost of securing process control networks.
What do we do for Process Control clients?
Integrated surveillance technologies allow process control clients to monitor and control complex systems from a state of the art control room. As a result, clients benefit from two operational advantages that are key to the process control industry: consistent, systematic process management and reliability resource production. A Veracity solution helps clients to achieve both objectives.
Pre-project consultations allow Veracity to understand exactly what the client aims to achieve by upgrading their surveillance capabilities. icomply is then able to propose a bespoke, scaled and cost-efficient solution to meet the particular needs of a particular given client.

Incident Management
Automatically log all incidents using Incident Management to free control rooms from time intensive tasks, such as manually logging incidents and producing analytic reports.

Alarm Receiving
Alarm Receiving grants clients the capacity to manage a complex alarm network in accordance with customisable security priorities.

Command and Control
Visually oversee geographically disparate assets from a single display interface, using Command and Control.

Lone Worker & Guard Tour
Personnel working alone or in dangerous locations will be systematically checked upon by Lone Worker and Guard Tour to ensure their safety.

Key Tracking
Prevent illegitimate access to valuable assets and pinpoint their whereabouts and possessor using Key Tracking.
"Control room costs can be shared with local businesses and organisations that share the benefits of 24-hour integrated CCTV systems. CCTV be cost-neutral."
Neil Harvey, CCTV Operations Manager
Nottingham Police and City Council
Nottingham City Council
Community Protection CCTV Service
Community Protection CCTV Service provides security and surveillance services to Nottingham-based organisations, 24-hours, 365-days a year. By serving clients who want to outsource the provision of security and surveillance exercises to a state of the art, integrated surveillance control room, the purpose built alarm receiving centre (ARC) helps organisations to reduce their expenditure on security and surveillance budgets.