Public Spaces and Safe Cities
Visually monitor hundreds of square miles from a single display interface.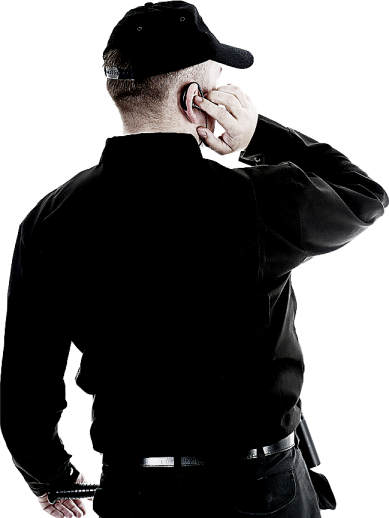 Aid law enforcement agencies by increase the accessibility of detailed incriminating evidence.
Share control room costs with other organisations that enjoy the benefits of comprehensive surveillance coverage.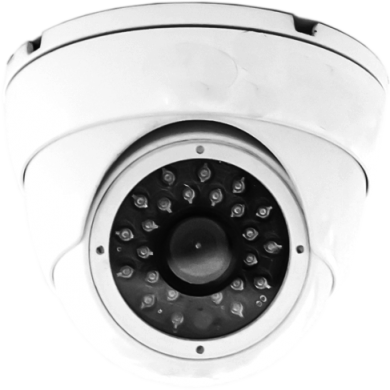 Reduce security expenditure by automating alarm reportage and report production.
What do we do for Public Spaces clients?
Veracity has a wealth of experience providing surveillance solutions to a diverse range of clients in the public spaces and safe cities market – from local authorities to the G20 summit. Clients in this market often have a number of security needs, which is why our solutions are designed to multi-task.

Command & Control
Hundreds of CCTV cameras can be monitored and toggled between with ease from a single display interface by using Command & Control, enabling local authorities to visually oversee geographically disparate public places from a customisable display interface.

Alarm Receiving
Should preconfigured alarms be triggered, Alarm Receiving instantly notifies control room staff in an order that suits their security priorities.

Lone Worker & Guard Tour
Lone Worker and Guard Tour grants control room operators the capacity to meticulously monitor in real-time the safety of local authority staff who work in potentially dangerous areas, such as social workers and individual patrol personnel.

Key Tracking
Key Tracking grants local authorities the capacity to monitor the whereabouts of important items, so that important assets and their users can always be located.
"Control room costs can be shared with local businesses and organisations that share the benefits of 24-hour integrated CCTV systems. CCTV be cost-neutral."
Neil Harvey, CCTV Operations Manager
Nottingham Police and City Council
Edinburgh City Council
(Public Space Case Study)
To modernise the Council's property security arrangement, icomply to provide a bespoke solution which has enabled the management of 210 properties from one integrated control room.