Ensure clarity of all communication, systematic procedures and real-time information flow between patrol personnel and control rooms.  
Be as aware as possible of all situations and the possible events they may trigger.

Ensure optimal performance of your control room and your security staff.  
Enhance and accelerate your organisation's response to security threats.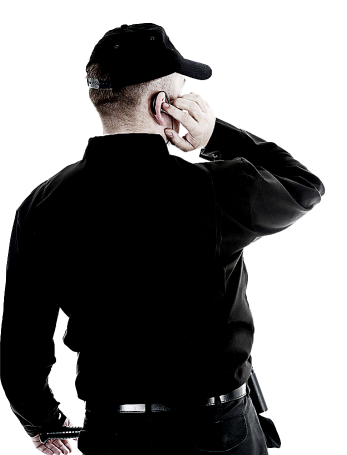 Streamline the cost of security and ensure human resources are used efficiently and effectively.

What is Situational Analysis?
Situational Awareness ensures the optimal performance of your control room and security staff in the event of an incident by ensuring:
Clarity of communication
Systematic procedures
Real-time information flow between patrol personnel and control rooms.

Back office preparedness
Back Office automates the audit of all surveillance technologies at the click of a button, before, during and after incidents. It ensures your security equipment is fit for purpose at all times.

Gathering situational information
Guard Tour includes GPS-ready, two-way communication devices allowing control rooms to locate nearby mobile patrol units. This enables the sharing of all relevant details between patrol staff, ensuring an efficient and safe response to an incident. Its instant reporting and panic alarm facilities are unique.

Continuously updating & sharing of information
Command and Control gives operators flexible and immediate control over complex surveillance functions, including visual information received from video and mobile CCTV cameras worn by operators on the ground. It enables such information to be shared with all team members.
Lone Worker automatically notifies control rooms if a preprogrammed routine, such as a patrol route or check-up call, has been missed.

Review responses after situations dealt with
Our Incident Reporting module automatically generates graphically rich reports that inform personnel of ways in which services can be improved and made more efficient.