Identify incident hotspots and behavioral trends within recorded data.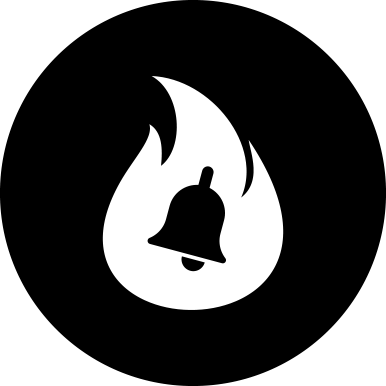 Eliminate scope for human error when producing data analysis and ensure resources are being used as efficiently as possible.
Free control rooms from the need to generate analytic reports on recorded data, which can be produced automatically.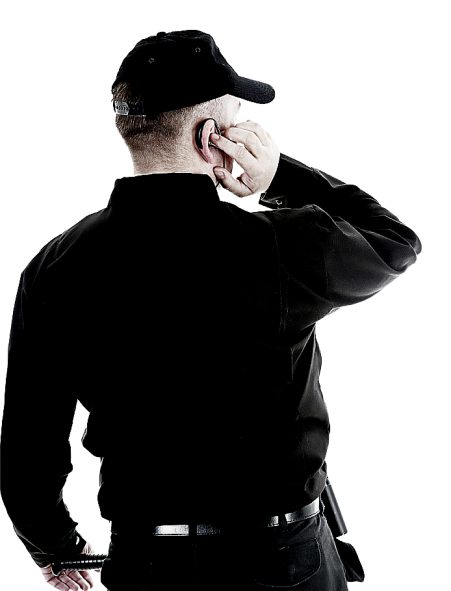 Provide law enforcement agencies with a long-term perspective on incidents within a particular area.

What is Management Reporting?
Analysing holistic datasets is an essential part of commerce, security and management. Once information has been collected, a full picture of data and meta-data reveals patterns that cannot be unearthed if single snap-shots are individually analyzed. With Management Reporting, information is much more than the sum of its parts. 

Automatically generated reports
Manually producing detailed analysis of recorded information is time consuming and can be compromised by human error. Management Reporting addresses both of these issues by automatically and systematically producing holistic analysis of collected data. Control room operators can add ad-hoc comments when and if they are needed, but the bulk of report production is automated.

Graphically rich analysis
Management Reporting can convey retained information in graphical form, for when visual representations of data are required.

Hardware audits improve efficiency
Organisations need to use their technologies as efficiently as possible. Management Reporting makes known which technologies are utilised most (in)frequently, allowing the client to relocate hardware may be better used elsewhere.

Reallocate resources to address security requirements
Management Reporting will reveal locations in which recorded events are concentrated, such as crime hotspots and areas with high footfall.
"These reports have now become a great advert for our services too, providing irrefutable and detailed evidence of how utilising our service can positively impact on performance and economy." 
Frank McFadden, ex-General Manager of Security Edinburgh City Council

Boots UK
(A Retail and Leisure Case Study)
In 2010, Boots UK, an established supplier of consumer goods, overhauled its national CCTV control room. The company's surveillance equipment was degrading along with its ability to ensure its premises were safe.