Click image to see case studies
Make your security seamless.
Bring all your analogue, digital and 
physical systems together. VIEWSCAPE is an integrated security application platform which gives you master control from one
place.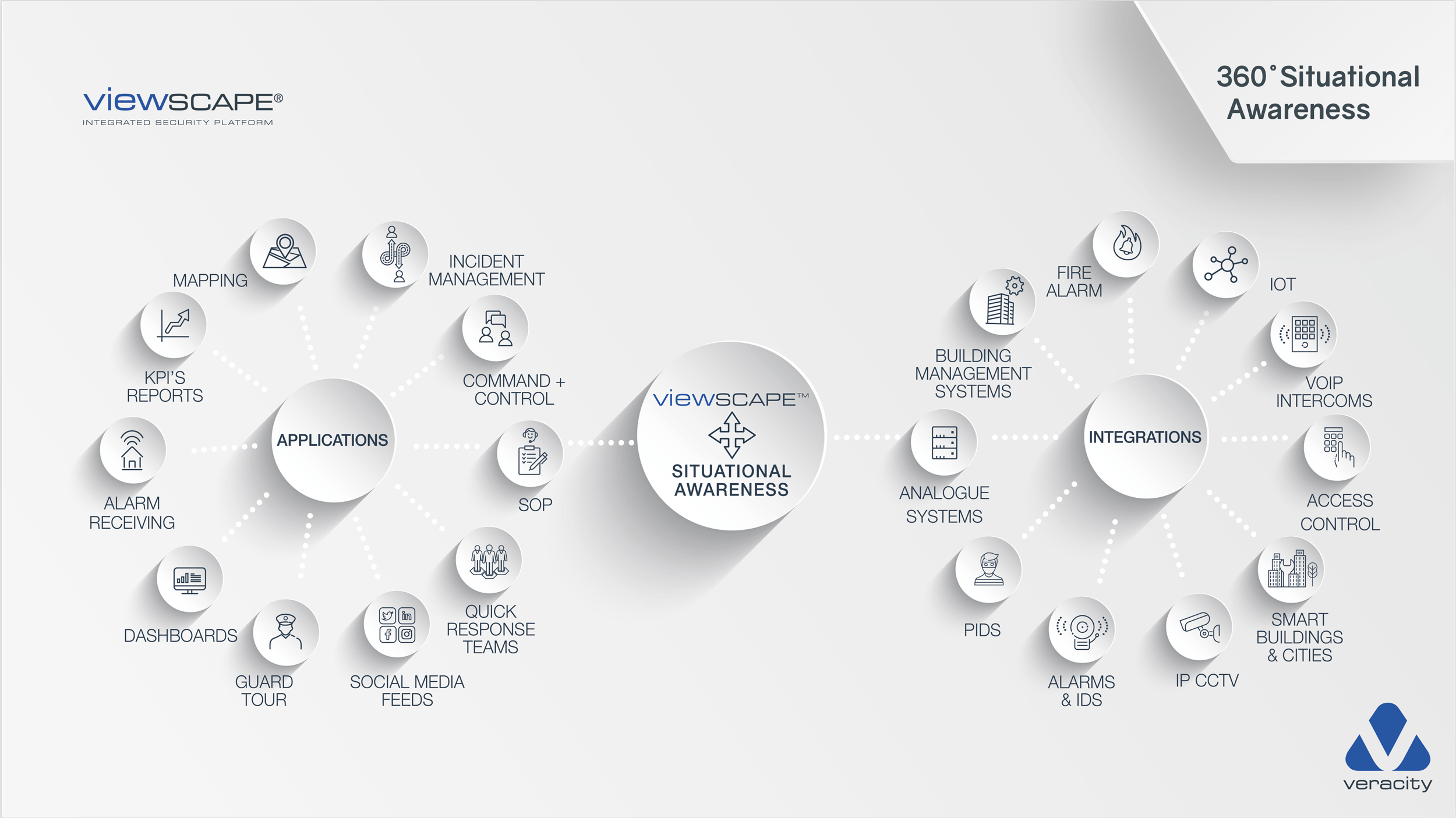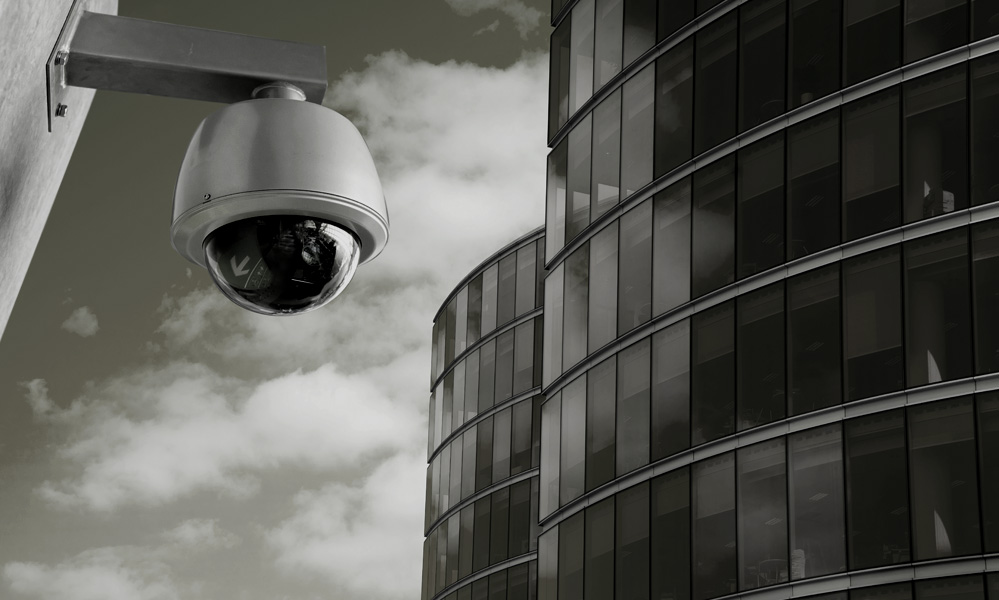 Make your money go further.
By integrating with legacy technology, you'll capitalise on investment and can plan a phased migration to newer and better equipment.
Ensure clarity of all communication, systematic procedures and real-time information flow between patrol personnel and control rooms.
Situational Awareness is about being constantly aware of all possible situations, and the potential events they may trigger. It empowers organisations to make efficient and informed decisions and to take effective action in the event of security threats.
Compiling datasets is an essential part of commerce, security and management. Once collected, a full picture of data and meta-data reveals patterns that cannot be unearthed if single snap-shots are individually analysed. With Incident Management, which automates the reportage of incidents, compiling data to use for service optimisation need not burden control rooms.
The clients and sectors we work with