Reduce the time between a security incident and a control room response.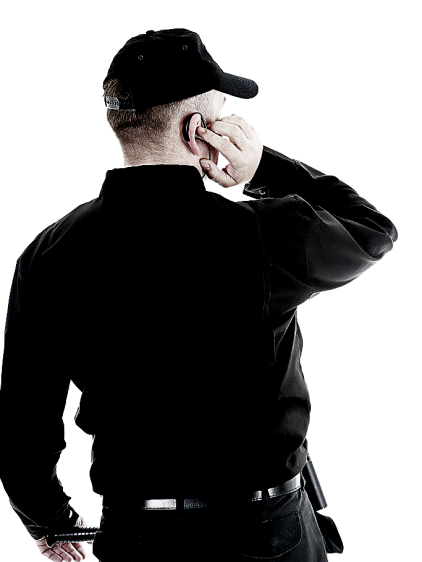 Ensure personnel are utilised as efficiently as possible. 
Substantially reduce transport costs associated with responding to incidents. 

Dispatch grants control rooms the capacity to see which security personnel are closest to an incident, so that the most appropriately located personnel can be asked to respond to it. 

Minimising incident-response latency
When an incident occurs, it is imperative that security teams respond as quickly as possible. Because Dispatch allows control rooms to pinpoint the whereabouts of all patrol staff alongside the location of a security breach, only nearby personnel can be asked to act.

Eliminating room for offenders to evade capture
Dispatch minimises the scope for provocateurs to evade capture. Because control rooms are made aware of the location of an incident and the whereabouts of personnel on-the-ground, enabling the most appropriately located personnel to respond, Dispatch reduces the time between an incident and a response to it.

Reducing transport costs
Because Dispatch helps organisations to use their manual resources efficiently in accordance with the location of personnel and a security incident, costs associated with transporting personnel to incidents can be substantially.

Real-time information on the location of personnel
Without oversight of the whereabouts of security personnel on the ground, control room operators have no way of knowing who is where or who can get to an incident in the shortest space of time. Dispatch uses GPS, satellite mapping and two-way communication channels to ensure that information is as up to date as possible, enabling security personnel to respond to disturbances with urgency and efficiency.
"The visual display of each of our teams' location is by far the best way to track each unit.  It allows our operators to make informed and effective decisions about which unit should respond – all via the intuitive VIEWSCAPE interface." 

Glasgow Community & Safety Services

Nottingham City Council
Community Protection CCTV Service
(Alarm Receiving Centre)
Community Protection CCTV Service provides security and surveillance services to Nottingham-based organisations, 24-hours, 365-days a year. By serving clients who want to outsource the provision of security and surveillance exercises to a state of the art, integrated surveillance control room, the purpose built alarm receiving centre (ARC) helps organisations to reduce their expenditure on security and surveillance budgets